Waters Waste Services Ltd specialise in waste management & waste disposal.
With depots strategically located at Teesside, Newcastle, Doncaster and Milton Keynes we are now able to provide comprehensive coverage from the Scottish borders, through the North of England and down to the East Midlands.
Waters Waste Twitter Feed - @waters_waste
We've #justsponsored @WernickGroup, who are fundraising for @ProstateUK on @JustGiving. Donate now https://t.co/Gpdbp9vlnx
Back at it 🚚〰💩 @ Wilton Site https://t.co/Div7kgGtVY
It's #bringyourdogtoworkday luckily enough we have 2 office dogs every day! Here is Skye ready to go home already 🐶 https://t.co/K9i6SSvNpQ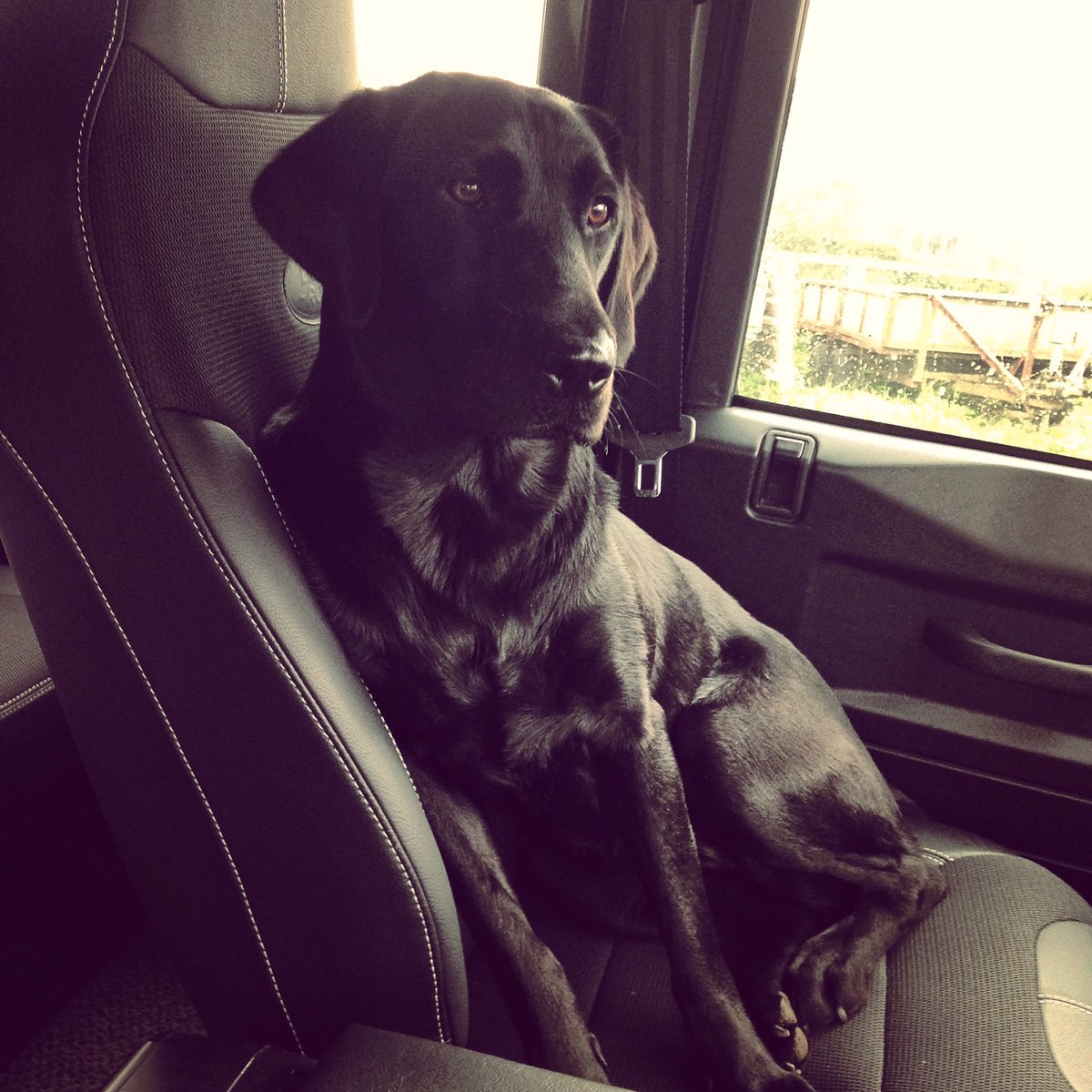 Think we may need a few cups of @YorkshireTea today! 🇬🇧 #EUref
Latest News
April 2016 - Job Vacancy – Tanker Driver - Teesside (Great Ayton) Depot
Waters Waste Services are currently looking for a Category C (Class 2) HGV vacuum tanker driver / operator at our Teesside (Great Ayton) depot. Operating mainly throughout Yorkshire and the North of England but often required across the UK due to the nature of the work.
February 2016 - Neil Bainbridge Racing Gains Momentum
Hutton Rudby based racer Neil Bainbridge has had a successful first season in the Pirelli National Superstock 1000 Championship with the support of Waters Waste.
January 2016 - Jewel of the Northumberland Coast
Skim over the sands and causeway to Holy Island and prepare to enter another world. Lying just a few miles off the Northumberland coast, Holy Island is cut off twice-daily from the rest of the world by fast-moving tides.