Waters Waste Services Ltd specialise in waste management & waste disposal.
With depots strategically located at Teesside, Newcastle, Doncaster and Milton Keynes we are now able to provide comprehensive coverage from the Scottish borders, through the North of England and down to the East Midlands.
Waters Waste Twitter Feed - @waters_waste
Please remember only pre booked work will be carried out between Christmas and New Year 🎄 ⛄️
FACT: Aarhus, Denmark will become the first city to provide its citizens with fresh water using only energy created from sewage 🇩🇰
"Creditors have better memories than debtors." #QOTD
Septic Tank Emptying across the Lake District 🚽💩 #SepticTank #LakeDistrict https://t.co/u0J6QpCV8o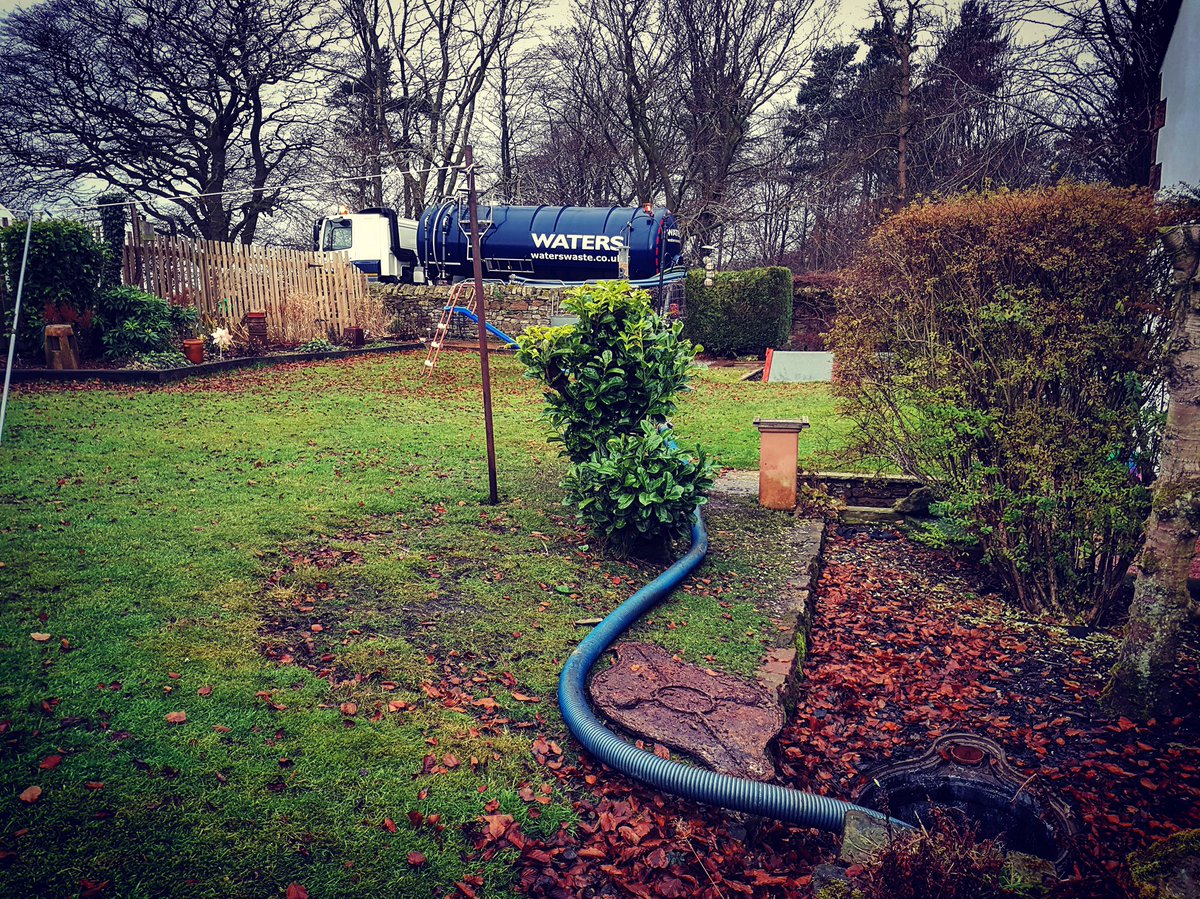 Latest News
November 2016 - Doncaster depot grows with the addition of another tanker
The second new tanker of 2016 for our Doncaster depot hits the road this month. The chassis is a Chatfields DAF and the tank is built by Whale.
August 2016 - UK Water Supply
Everything you need to know about the water supply throughout the UK. The good, the bad and the ugly!
July 2016 - Transport Monthly Magazine
Have you seen our article in the latest issue of Transport Monthly magazine? See Neal Waters, Managing Director and Tom Waters, Operations Director talking about expanding the fleet, family business and plans in the future.