Waters Waste Services Ltd specialise in waste management & waste disposal.
With depots strategically located at Teesside, Newcastle, Doncaster and Milton Keynes we are now able to provide comprehensive coverage from the Scottish borders, through the North of England and down to the East Midlands.
Waters Waste Twitter Feed - @waters_waste
Need your septic tank emptying? Give us a ring on 01642 724000 ☎️ or visit https://t.co/SJMcpLBfSd 💻
Progress pictures over the last couple of weeks of our new depot 🚚🚚 https://t.co/63KuqPgcOG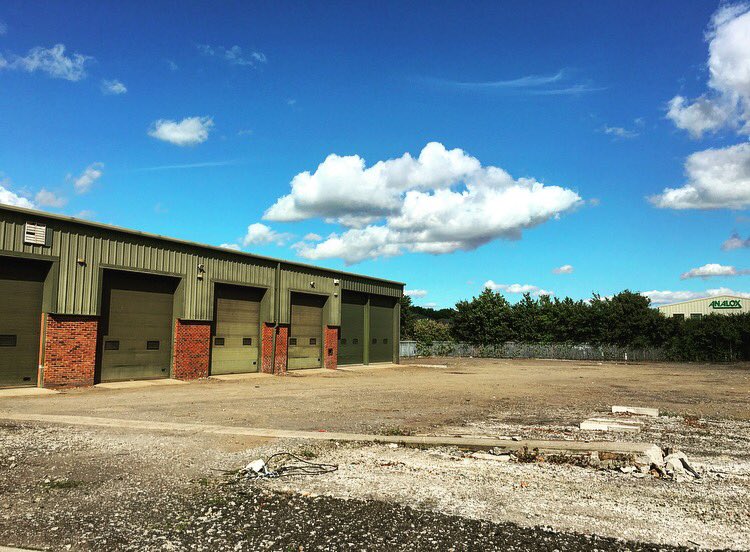 Calling all Teessiders - you can now use your very own 'Parmojis' 😂 https://t.co/5Xhg8ZRPbZ
"When angry, count to ten before you speak; if very angry, one hundred." #QOTD
Bit further north than we usually get to. Photo in the rolling hills of Perthshire from last… https://t.co/B4rfrLKxze
Latest News
August 2016 - UK Water Supply
Everything you need to know about the water supply throughout the UK. The good, the bad and the ugly!
August 2016 - Job Vacancy
We are currently looking for a Class 2 HGV (LGV) Vacuum Tanker driver / operator at our Stokesley (North Yorkshire) depot. Requires a flexible approach to work; willing to work long hours and occasional weekends with nights out an on going requirement.
July 2016 - Transport Monthly Magazine
Have you seen our article in the latest issue of Transport Monthly magazine? See Neal Waters, Managing Director and Tom Waters, Operations Director talking about expanding the fleet, family business and plans in the future.